Bathtub Restoration
Services
Our primary focus is the restoration of Northern Ohio's aging, damaged, and neglected bathtubs. Bathtub refinishing/reglazing will take your old UGLY tub and restore it to a new condition. Whether you are dealing with chipping, rusting, or just plain dirty bathtubs, Ugly Tub can turn your unsightly bathtub into a sight for sore eyes. Let Ohio's bathtub restoration experts take care of your bathtub, at a price that doesn't break the bank.
Our work is backed by a life-time warranty and has been recommended for over 20 years in Ohio. We don't just get the job done, we take care of your bathtub restoration in a timely, professional, and friendly manner to ensure you are nothing less than 100% satisfied.
Bathtub refinishing also known as bathtub resurfacing, bathtub reglazing or bathtub re-enameling is the process of refreshing the surface of a worn, damaged bathtub to a like-new condition. Ugly Tub Ohio specializes in bring your old, ugly tub back to life at an affordable price, that's guaranteed; to last a lifetime.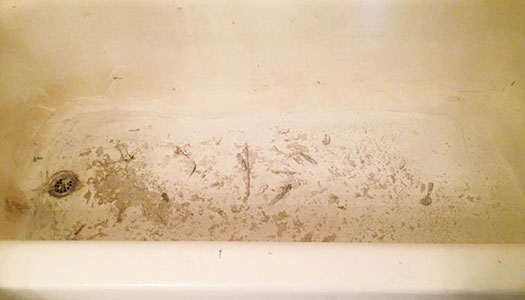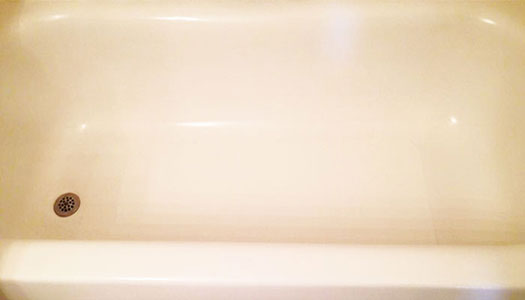 Bathtub chip repair can remove chips from bathtubs and restore your bathtub to a like new condition. Bathtub chips are often found in porcelain bathtubs, which something that Ugly Tub Ohio specializes in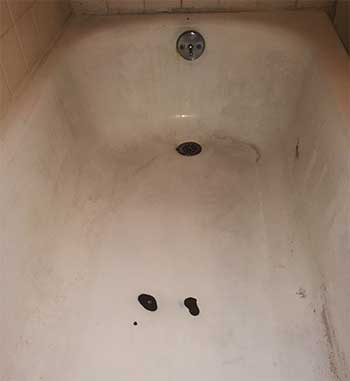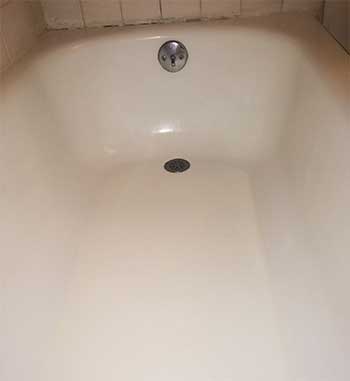 Is the bottom of your bathtub starting to rust out? Do you have have various rust spots in your porcelain bathtub? Ugly Tub Ohio can take care of you rusting bathtub and make it look like it was bought yesterday!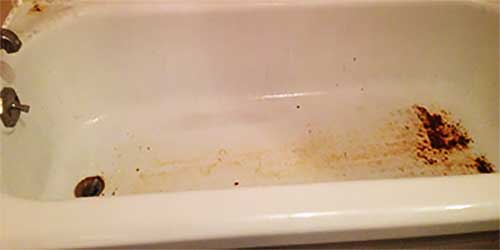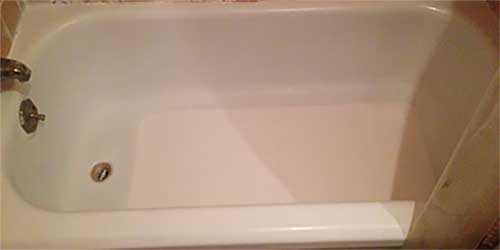 A bathtub can be a dangerous place if certain safety precautions are not followed. Ugly Tub Ohio approaches all of our bathtub refinishing services with a safety first mentality. All of jobs include a non-skid surface installation as a way to show we care about your safety.